we help onprofits
do good
—better
We are a nonprofit marketing agency, with a belief that, in a market saturated with stories,
it matters how you tell yours.
it matters how you tell yours.
novus : new
Let's breathe new life into your marketing efforts
We take inspiration from the tried and true—and then make it new.
Get ready for a complete paradigm shift.
see how we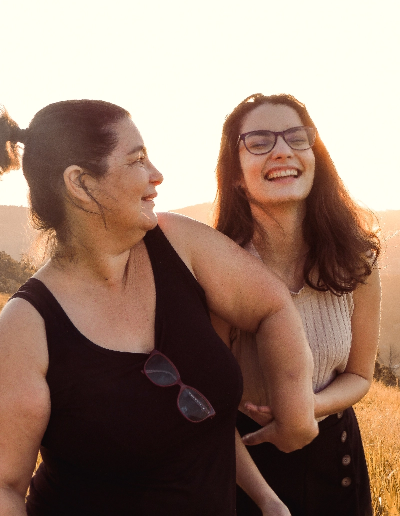 ad meloria : toward better things
We do nonprofit
marketing better
Forget what you think you know about marketing. We live by the inbound methodology, and its influence extends into everything we do. Good marketing embraces the fundamental paradox: to get, you must give.
Acta, non verba
Deeds, not words
Sui generis
Of it's own kind
Ex nihilo nihil fit
Nothing comes from nothing